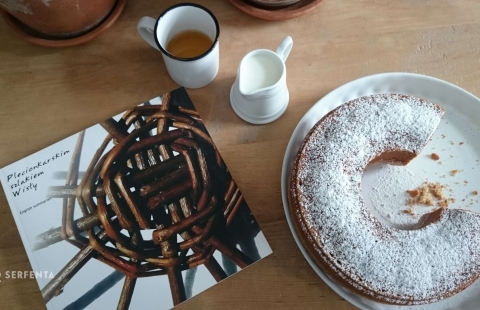 Basketry book
There is a story behind every person. Here you can read the stories of basket makers and join us in the world smelling with willow and straw, the world of the natural life cycle, memories from the distant past, and questions about the future.
Learn more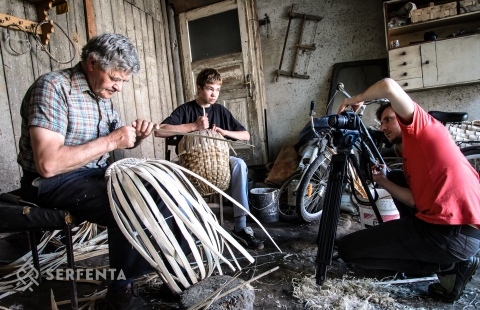 Weave it yourself – tutorial videos
Thanks to the videos, everyone can learn to weave on their own.
Learn more